Zkali-raggZ Maternity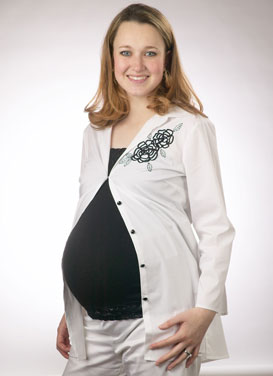 During those long months of pregnancy ease and comfort are primary must-haves and for a wardrobe that doesn't last very long, even if you factor in having several children, maternity clothes can be wildly expensive. It doesn't have to be.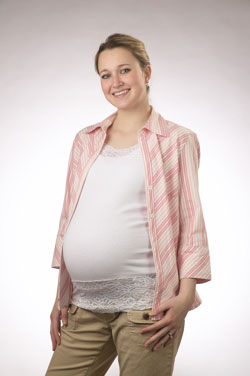 With Zkali-raggZ you can continue to wear many of your regular clothes, such as front opening blouses, sweaters, and jackets. Our full length camis grow with you, because of our cotton and spandex composition you never out grow your size.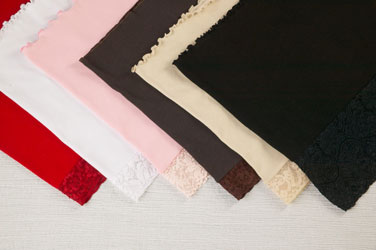 Zkali-raggZ are great in-between wearables. It may take a couple weeks for you to get back into all your - before pregnancy street clothes - and Zkali-raggZ are great for that transition.